Groupon
is offering $5 off any deal today only! The $5 should automatically be taken off at checkout (instead of a code), so double check your total before finalizing your purchase.
Head
HERE
to go to Groupon and sign up (if you haven't already). Then, select RENO and start browsing those deals!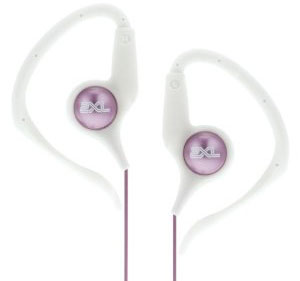 For just $8 (or $3 after the discount!!!), you can buy a set of earbuds from 2XL like these. This $3 price includes shipping! Go
HERE
to see the deal. Nevada's Hands-Free driving rules go in full effect January 1st! This could be a great, cheap, hands-free solution for you cell phone!
Browse the deals on the Groupon website! There are all sorts of deals, from tickets to the Harlem Globetrotters, massages, mani-pedis, hotel getaways, and more!
Last week, my husband and I, along with a couple friends, bought a Groupon for the Nutcracker! That's where we're headed tonight on a nice little date! So excited!